We are excited that you are considering our office for Chiropractic Care.
Chiropractor Mountain View CA
Welcome to McCauley Chiropractic located in Mountain View. Chiropractic is one of the most amazing healthcare professions, but very few people understand what it's all about. This article is here to help you gain a basic understanding of how our Mountain View chiropractors can help you and your family.
I started my journey into chiropractic after working for a chiropractor and seeing all the great results his patients achieved.  Patients who were in serious pain and not getting better through traditional medicine were looking for help and they found it through chiropractic, thus, they started to get better.  Having the natural desire to help people, I knew this is what I wanted to do.  After being in practice for 15 years, I am even more determined to help those I can as I have experienced how poorly our healthcare system helps anyone with chronic pain.  The primary tools of drugs and physical therapy are becoming outdated and frankly can do more harm than good.
The reason I wrote my book, Back Pain: More Than A Symptom, was to help people really understand what it is they are dealing with so that they can receive the proper treatment rather than masking a symptom.  The costly riddle of chronic pain can only be solved by shifting the focus from suppressing and managing pain with drugs or surgery to addressing the underlying cause of the pain.  Hence, this is the approach I take in my office.  Let's get to the cause of your pain by restoring spinal health which requires reversing or substantially improving your specific dysfunction that has contributed to the disease state.
McCauley Chiropractic
If you are located near Mountain View and are dealing with chronic pain, then I urge you to be evaluated.  It has been my experience that a chronic condition left alone or masked with medication tends to get worse not better.  You need to KNOW what's going on now and unfortunately the medical profession can't help you until your condition progresses enough to become a disease and by then it may be too late to treat.  Don't let this happen to you!  Chronic disease is most always preceded by a period of declining function in one or more of the body's systems.  Take some time, schedule a chiropractic consultation to see if anything makes sense to you.  It is a minimal price to pay to find out if there is something that can be done today!  You owe it to yourself to get to the bottom of your condition.  Treatments that address the right cause will have lasting benefits way beyond symptom suppression.
Common Symptoms Chiropractic May Help...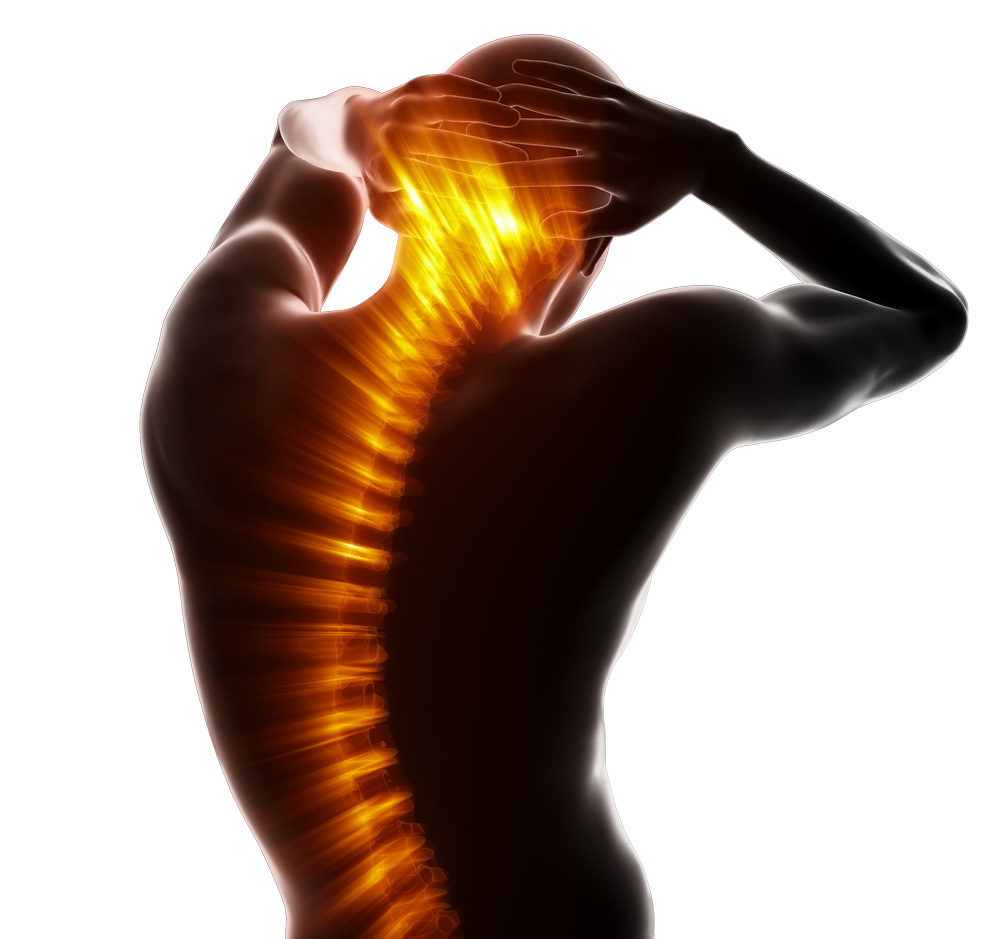 OFFICE HOURS
Monday
7:00am - 1:30pm
3:30pm - 6:00pm
---
Tuesday
7:00am - 12:00pm
---
Wednesday
3:30pm - 6:00pm
---
Thursday
7:00am - 1:30pm
3:30pm - 6:00pm
---
Friday
Closed
---
Saturday
Closed
McCauley Chiropractic
355 West El Camino Real Suite B
Mountain View, CA 94040
(650) 938-3737
WHAT KIND OF TRAINING DOES A CHIROPRACTOR HAVE?

Chiropractic doctors go through a minimum of four years of schooling at a chiropractic college, generally preceded by an undergraduate degree in the basic sciences or several years of experience in a prior relevant health care field. Students of chiropractic care must spend a minimum of at least 4,200 hours with their teacher, and a minimum of 1,000 hours of fully supervised clinical training with an instructor as they learn the appropriate diagnosis and treatment techniques to help heal your body and restore it to its natural, fully functioning state.

COMMON CHIROPRACTIC MISCONCEPTIONS

After practicing in the Mountain View, Los Altos, and Sunnyvale areas for many years, I have heard many misconceptions about chiropractic.  For example:  "They make you go forever."

This is somewhat misunderstood.  I my office, care plans are based on your health goals and I simply provide you with information so that you can make an informed decision.  I do have many patients who I see on a regular basis but they have chosen a wellness lifestyle and keep up thief care.  I have often heard people say "I've tried chiropractic and it didn't work for me."  Don't give up!.  All chiropractors are not the same.  If you went to a dentist and it just didn't seem to be the right fit, you would find a new dentist.  Your spine is just as important, if not more important, than your teeth.  I also have numerous patients who have been to other chiropractors that they were not happy with but were very glad they decided to give it one more try by visiting me.